Digital Solutions provider Based on Texas – USA
Codleys a team of digital development experts delivering online solutions and exceptional digital products for companies worldwide. We combine commercial thinking with technical brilliance in website design and development, mobile application development,search engine optimization and pay per click, content generation, online communications and social media. We develop cross-channel digital marketing campaigns that champion a range of different techniques to achieve these goals, be it traffic driving, lead generation, eCommerce, brand awareness, engagement, or all of the above. For us, it's all about return on investment and innovation to add value to your business through online marketing.
If you feel the same, please get in touch and let us provide you with a free audit of your online presence.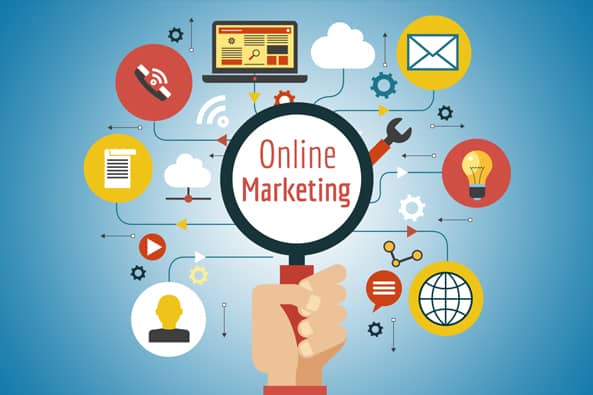 We were established in 2016, based in Austin, Texas, USA.
USAN is owned and run by Codleys Web Design..
Our services cover online marketing (affiliate marketing, search engine optimization and pay per click), analytics, website design and development, e-commerce systems, content management systems, usability testing, email marketing, digital marketing–social media and digital strategic consultancy.
The team is comprised of people from a purely digital media background.
We are wholly business and results driven; ROI is at the center of everything we do.
Our team includes sector specialists in leisure, consumer, professional and financial, non-for-profit and property.
Our partnership approach is to provide long-term support and ideas for strategic development before, during and post launch of any web project or marketing campaign.
We combine a perfect blend of creative, technical, marketing and analytical skills.
Start your Campaign with a custom Mobile application or Website We will deliver your website and mobile app with in 2 weeks website will be done in 4-5 days mobile app will take max 2 weeks to deliver. Mobile apps will be delivered on Android and IOS platforms and submitted to the Stores. The apps will be available with in 24 hours on the play store and IOS store.
Most of the Mobile apps will have a CMS system to manage your voters the benefits are as follows
Send Notifications
Manage Users
Reaching to voters
Campaign Updates
Voting percentage Not Accurate
General Submissions
Popularity analysis
Order Today call or whatsapp/ viber/ Skype +94770548130
Email: info@usanominee.com